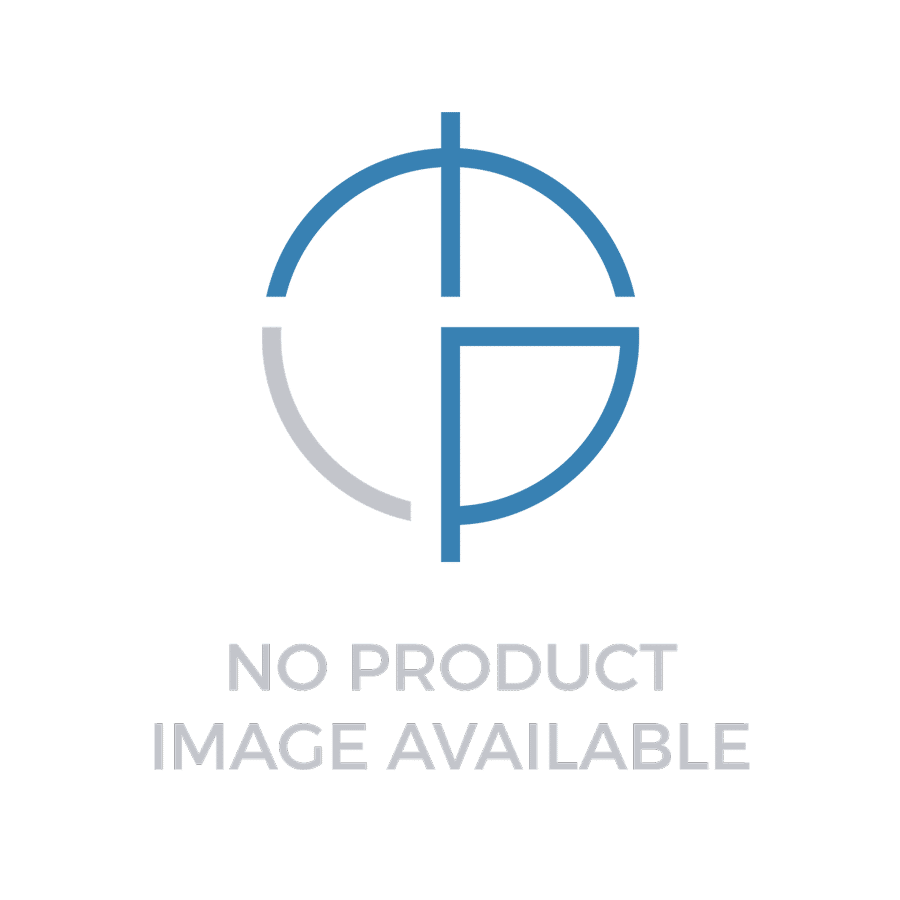 Fluke QED-6 Defibrillator Analyzer – QED6 – Biotek
Please use the request form to start a calibration services quote. You may also request equipment sales or repair services.
| Service & Purchase | Price |
| --- | --- |
| Standard calibration to manufacturers specifications. | Inquire for pricing |
| Calibration including pre and post calibration data. | Inquire for pricing |
| Calibration with 17025 accreditation. | Inquire for pricing |
| Equipment repair to manufacturers specifications. | Inquire for pricing |
---
Description
The Fluke QED-6 Defibrillator Analyzer, also known as the QED6, is a state-of-the-art device manufactured by Biotek. This defibrillator analyzer is designed to accurately test and evaluate the performance of defibrillators, ensuring they are functioning optimally and are ready to be used in critical situations. The QED6 offers a comprehensive range of tests, including energy output, waveform analysis, and ECG simulation, allowing healthcare professionals to assess the efficacy and safety of defibrillators with precision. Equipped with advanced technology and user-friendly features, such as a large display screen and intuitive interface, the Fluke QED-6 Defibrillator Analyzer simplifies the testing process and provides reliable results, contributing to the overall quality and reliability of defibrillator devices in the medical field.
Specifications 
– Model: Fluke QED-6 Defibrillator Analyzer (QED6)
– Manufacturer: Fluke Biomedical
– Dimensions: 12.5″ x 8.5″ x 2.5″ (L x W x H)
– Weight: 5.5 lbs
– Display: 3.5″ color TFT LCD screen
– Power Source: Rechargeable Lithium-ion battery pack
– Battery Life: Up to 5 hours of continuous operation
– Test Functions: Defibrillator output analysis, ECG simulation, Pacer simulation, Arrhythmia simulation, Transcutaneous Pacing (TCP) simulation, Synchronous Cardioversion (SYNC) simulation
– Defibrillator Waveforms: Biphasic, Monophasic, Truncated Exponential
– Energy Range: 0-720 Joules (Biphasic), 0-999 Joules (Monophasic)
– ECG Lead Selection: I, II, III, aVR, aVL, aVF, V
– Compliance Standards: IEC 60601-2-4, AAMI DF80, AHA, and others
– Data Storage: Internal memory for up to 50 test reports
– Connectivity: USB, Bluetooth
– Software: Compatible with Fluke Biomedical's Ansur software for comprehensive reporting and data management.
model is also available in the following specs:
QED-6H Defibrillator Analyzer – QED6H – Biotek
QED-6M Defibrillator Analyzer – QED6M – Biotek
 QED-6P Defibrillator Analyzer – QED6P – Biotek