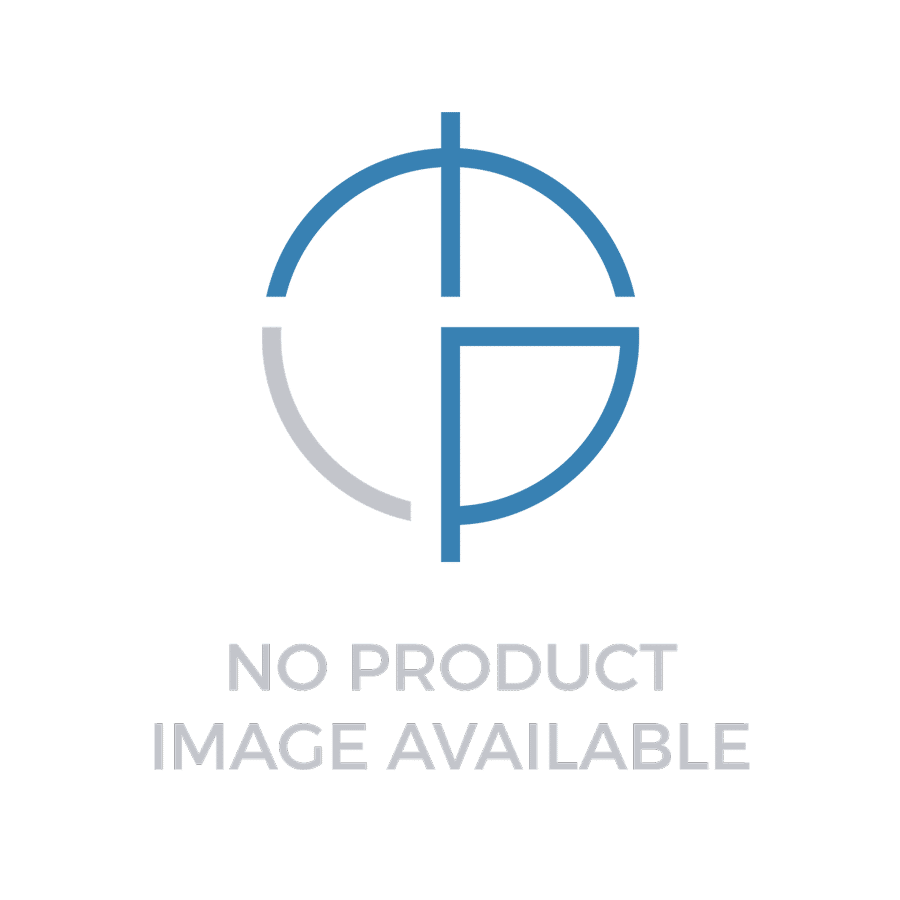 FLUKE PM5415 Color TV Pattern Generator
Please use the request form to start a calibration services quote. You may also request equipment sales or repair services.
| Service & Purchase | Price |
| --- | --- |
| Standard calibration to manufacturers specifications. | Inquire for pricing |
| Calibration including pre and post calibration data. | Inquire for pricing |
| Calibration with 17025 accreditation. | Inquire for pricing |
| Equipment repair to manufacturers specifications. | Inquire for pricing |
---
Description
The FLUKE PM5415Y-3 Color TV Pattern Generator is a highly versatile and advanced tool used in the field of television broadcasting and servicing. It is designed to generate a wide range of test patterns to ensure accurate color reproduction and video quality. With its user-friendly interface and intuitive controls, this pattern generator allows technicians and engineers to easily evaluate and calibrate color TVs, monitors, and other video equipment. It offers a comprehensive set of patterns including color bars, crosshatch, dot patterns, and more, enabling precise adjustments for chrominance, luminance, and convergence. The PM5415Y-3 is known for its high reliability, accuracy, and consistency, making it an indispensable tool in the television industry.
Specifications
– Model: FLUKE PM5415Y-3
– Type: Color TV Pattern Generator
– Inputs: Composite video, S-video, RGB
– Video formats: NTSC, PAL, SECAM
– Video resolution: Up to 1080p
– Test patterns: Color bars, crosshatch, multiburst, convergence grid, split screen, dot pattern, etc.
– Signal frequency range: 15 Hz to 200 kHz
– Signal amplitude range: 0.1 V to 1.0 V
– Power supply: 100-240 VAC, 50/60 Hz
– Dimensions: 19″ x 3.5″ x 14″ (48.3 cm x 8.9 cm x 35.6 cm)
– Weight: 10 lbs (4.54 kg)
– Additional features: Built-in audio generator, RS-232 control interface, front panel control buttons, LCD display for settings and test results.
FLUKE PM5415 are also available with the following specs and models:
3 and 4 Color TV Pattern Generator