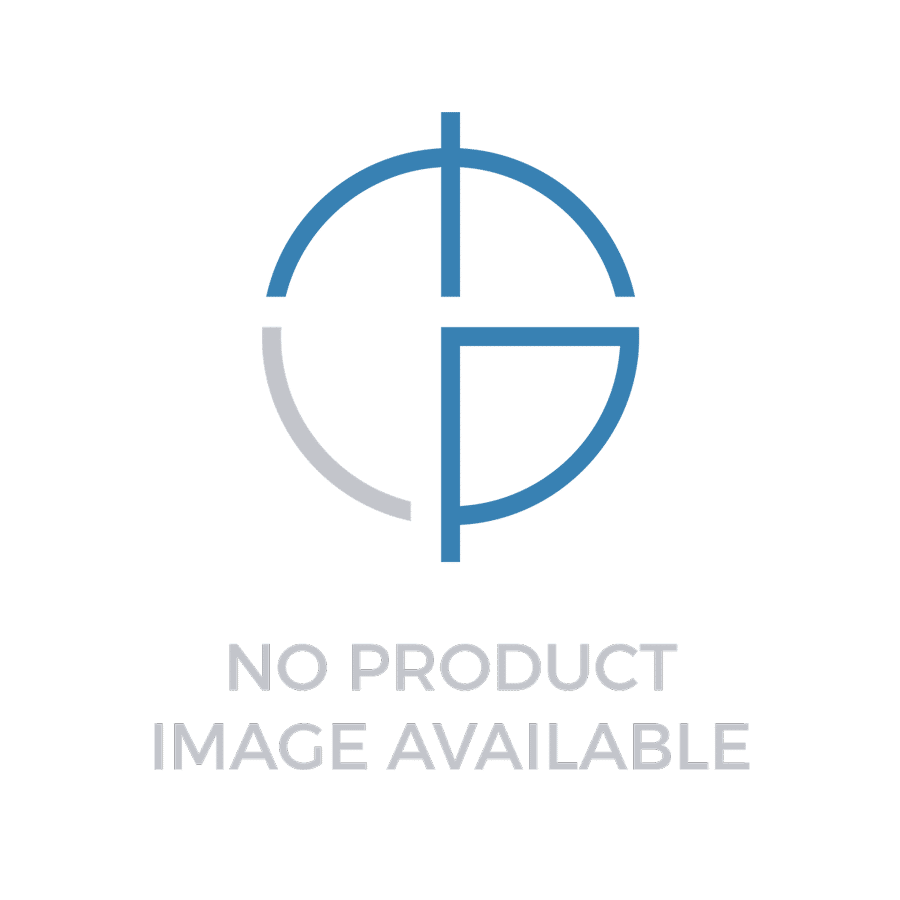 FLUKE PM3260 Oscilloscope – Philips
Please use the request form to start a calibration services quote. You may also request equipment sales or repair services.
| Service & Purchase | Price |
| --- | --- |
| Standard calibration to manufacturers specifications. | Inquire for pricing |
| Calibration including pre and post calibration data. | Inquire for pricing |
| Calibration with 17025 accreditation. | Inquire for pricing |
| Equipment repair to manufacturers specifications. | Inquire for pricing |
---
Description
The FLUKE PM3260 Oscilloscope by Philips is a powerful and versatile instrument that is widely used in electronic laboratories and research facilities. It offers a wide bandwidth and high sampling rate, allowing for accurate measurements and analysis of various waveforms. The easy-to-use interface and intuitive controls make it suitable for both beginners and experienced professionals. With its advanced features such as multiple trigger options, waveform storage, and automatic measurements, the PM3260 provides users with a comprehensive tool for waveform observation and analysis. Its compact and durable design ensures long-lasting performance and reliability. Overall, the FLUKE PM3260 Oscilloscope is a trusted and dependable instrument that meets the needs of electronic engineers and technicians in a wide range of applications.
Specifications
– Model: FLUKE PM3260
– Brand: Philips
– Type: Oscilloscope
– Display: CRT with 8×10 cm screen
– Bandwidth: 60 MHz
– Channels: Dual channel
– Input Impedance: 1 MOhm
– Maximum Real-time Sampling Rate: 500 MS/s
– Vertical Sensitivity: 2 mV/div to 5 V/div
– Horizontal Sweep Speeds: 500 ns/div to 0.5 s/div
– Triggering Modes: Auto, Normal, Single
– Triggering Sources: CH1, CH2, External, Line
– Cursors: Vertical and horizontal with readout display
– Measurements: Voltage, Time, Frequency, Period, Rise Time, Fall Time, Pulse Width, Duty Cycle
– Memory Depth: 2 Kpts per channel
– Input Coupling: AC, DC, GND
– Probes: 1x and 10x switchable
– Power Supply: 100-240 V AC, 50/60 Hz
– Dimensions: 31 x 14.5 x 35 cm (W x H x D)
– Weight: 5.5 kg
– Additional Features: Built-in 5-digit frequency counter, Save and Recall waveform data, RS-232 interface for remote control and data transfer.