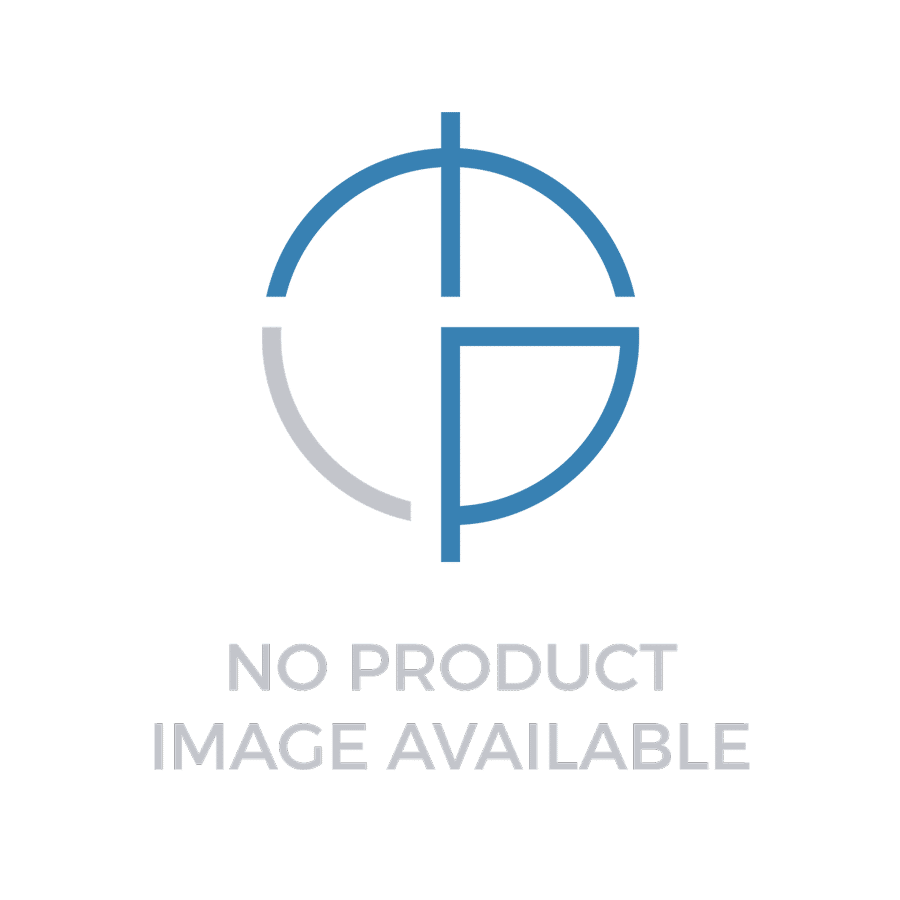 Fluke PM2528 Automated RMS Multimeter – Philips
Please use the request form to start a calibration services quote. You may also request equipment sales or repair services.
| Service & Purchase | Price |
| --- | --- |
| Standard calibration to manufacturers specifications. | Inquire for pricing |
| Calibration including pre and post calibration data. | Inquire for pricing |
| Calibration with 17025 accreditation. | Inquire for pricing |
| Equipment repair to manufacturers specifications. | Inquire for pricing |
---
Description
The Fluke PM2528 Automated RMS Multimeter by Philips is a highly advanced and reliable instrument for accurate measurement and analysis. It offers automated functions that simplify the testing process and ensure precise results. This multimeter is equipped with True RMS technology, allowing it to accurately measure AC and DC voltage, current, resistance, and frequency. Its user-friendly interface and large display make it easy to read and operate. With its high level of accuracy and efficiency, the Fluke PM2528 is an essential tool for professionals in various fields, including electronics, electrical engineering, and telecommunications.
 Specifications
– Measurement functions include AC/DC voltage, AC/DC current, resistance, frequency, capacitance, temperature, and continuity/diode testing
– True RMS measurements for accurate readings of non-linear waveforms
– Large, easy-to-read display with backlight for enhanced visibility in various lighting conditions
– Auto-ranging feature for effortless measurement range selection
– Data logging capability for recording and analyzing measurement data
– Built-in memory for storing measurement results
– Multiple connectivity options, including USB and RS-232 interfaces for data transfer
– Advanced features such as Min/Max/Average and Peak Hold for comprehensive data analysis
– Safety-rated CAT III 1000V and CAT IV 600V for safe use in industrial environments
– Durable construction with rubberized bumpers for added protection against accidental drops
– Comes with a variety of accessories, including test leads, alligator clips, and a carrying case for convenient storage and transportation.