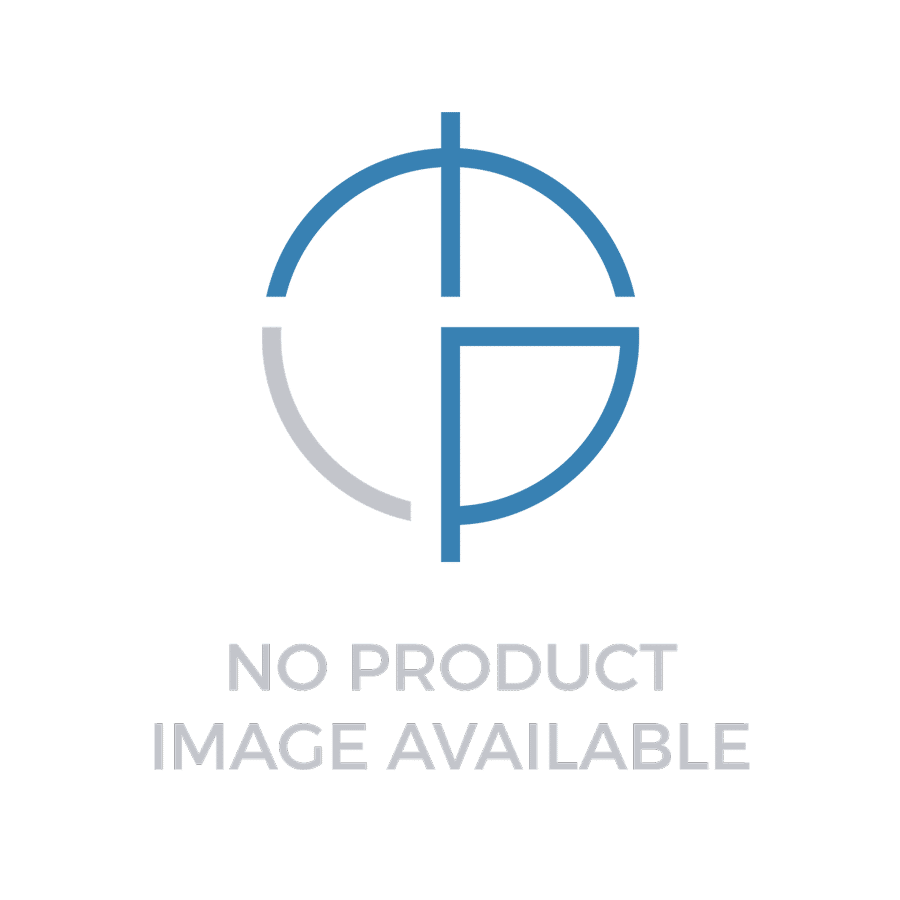 FLUKE 81438 Multimeter Digital HH – Sears
Please use the request form to start a calibration services quote. You may also request equipment sales or repair services.
| Service & Purchase | Price |
| --- | --- |
| Standard calibration to manufacturers specifications. | Inquire for pricing |
| Calibration including pre and post calibration data. | Inquire for pricing |
| Calibration with 17025 accreditation. | Inquire for pricing |
| Equipment repair to manufacturers specifications. | Inquire for pricing |
---
Description
The FLUKE 81438 Multimeter Digital HH available at Sears is a versatile and reliable tool designed for professionals and hobbyists. This multimeter offers a wide range of functions, including measuring voltage, current, resistance, and continuity. Its digital display provides clear and accurate readings, making it easy to troubleshoot electrical issues. The FLUKE 81438 also features a built-in thermometer for temperature measurements, and it is designed to withstand tough working conditions with its rugged construction. With its user-friendly interface and durable build, this multimeter is a valuable addition to any toolbox. Whether you are an electrician, engineer, or DIY enthusiast, the FLUKE 81438 Multimeter Digital HH from Sears is a reliable and efficient tool that will help you complete your electrical projects with ease and precision.
Specifications
– Brand: Fluke
– Model: 81438
– Type: Digital multimeter
– Handheld design
– Measuring functions: AC/DC voltage, AC/DC current, resistance, capacitance, frequency, duty cycle, temperature
– True RMS measurements for accurate results
– CAT III 600V safety rating
– Backlit LCD display for easy reading in various lighting conditions
– Auto-ranging or manual range selection options
– Min/Max/Average function for capturing variations in measurements
– Data hold function for freezing the displayed value
– Relative mode for comparing measurements or removing unwanted offsets
– Continuity and diode tests
– Low battery indicator
– Built-in stand for hands-free use
– Compact and durable construction
– Comes with test leads, temperature probe, and user manual
– Dimensions: (L x W x H) 7.2 x 3.5 x 1.9 inches
– Weight: 12.8 ounces
– Warranty: Limited lifetime warranty provided by Fluke.