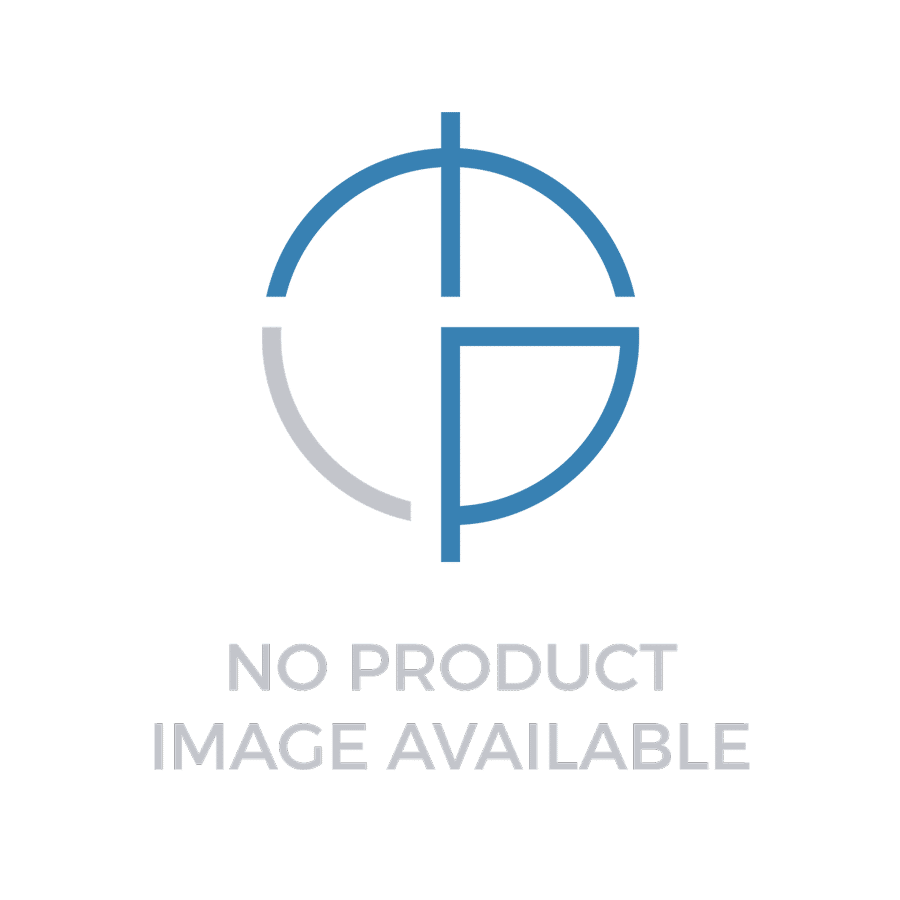 Fluke 5730A Calibrators
Please use the request form to start a calibration services quote. You may also request equipment sales or repair services.
---
Description
The Fluke 5730A Calibrators are advanced and versatile instruments that are used to precisely calibrate electrical measurement devices. These calibrators are highly accurate and stable, ensuring that test and measurement equipment provide accurate readings. They have multiple functions and capabilities, allowing them to calibrate a wide range of instruments such as multimeters, oscilloscopes, and power analyzers. The Fluke 5730A Calibrators have a user-friendly interface and easy-to-use controls, making calibration procedures efficient and hassle-free. They are built with strong construction and high-quality components, making them reliable and long-lasting. These calibrators are an essential tool for calibration laboratories and industries that require precise measurements.
Specifications
– Measurement functions: DC voltage, DC current, resistance, frequency, period, temperature, pressure (with external module)
– Measurement ranges:
– DC voltage: 100 mV to 1000 V
– DC current: 100 mA to 20 A
– Resistance: 10 Ω to 1 GΩ
– Frequency: 10 Hz to 10 MHz
– Period: 100 ns to 10 s
– Temperature: -200°C to 1820°C (with appropriate module)
– Pressure: Dependent on external module
– Accuracy:
– DC voltage: ±(0.003% + 30 µV)
– DC current: ±(0.015% + 20 µA)
– Resistance: ±(0.015% + 30 mΩ)
– Frequency: ±(0.0015% + 2 Hz)
– Period: ±(0.0015% + 2 ns)
– Temperature: Dependent on external module
– Pressure: Dependent on external module
– Resolution:
– DC voltage: 1 µV
– DC current: 1 µA
– Resistance: 0.01 mΩ
– Frequency: 0.1 µHz
– Period: 0.1 ns
– Temperature: Dependent on external module
– Pressure: Dependent on external module
– Display: 5.5-inch color graphical LCD
– Communication: USB, RS-232, GPIB (optional)
– Power supply: 100-240 VAC, 50/60 Hz
– Dimensions: 230 mm x 105 mm x 350 mm
– Weight: 3.9 kg
also available with the following specs and models:
High Performance Multifunction Calibrator